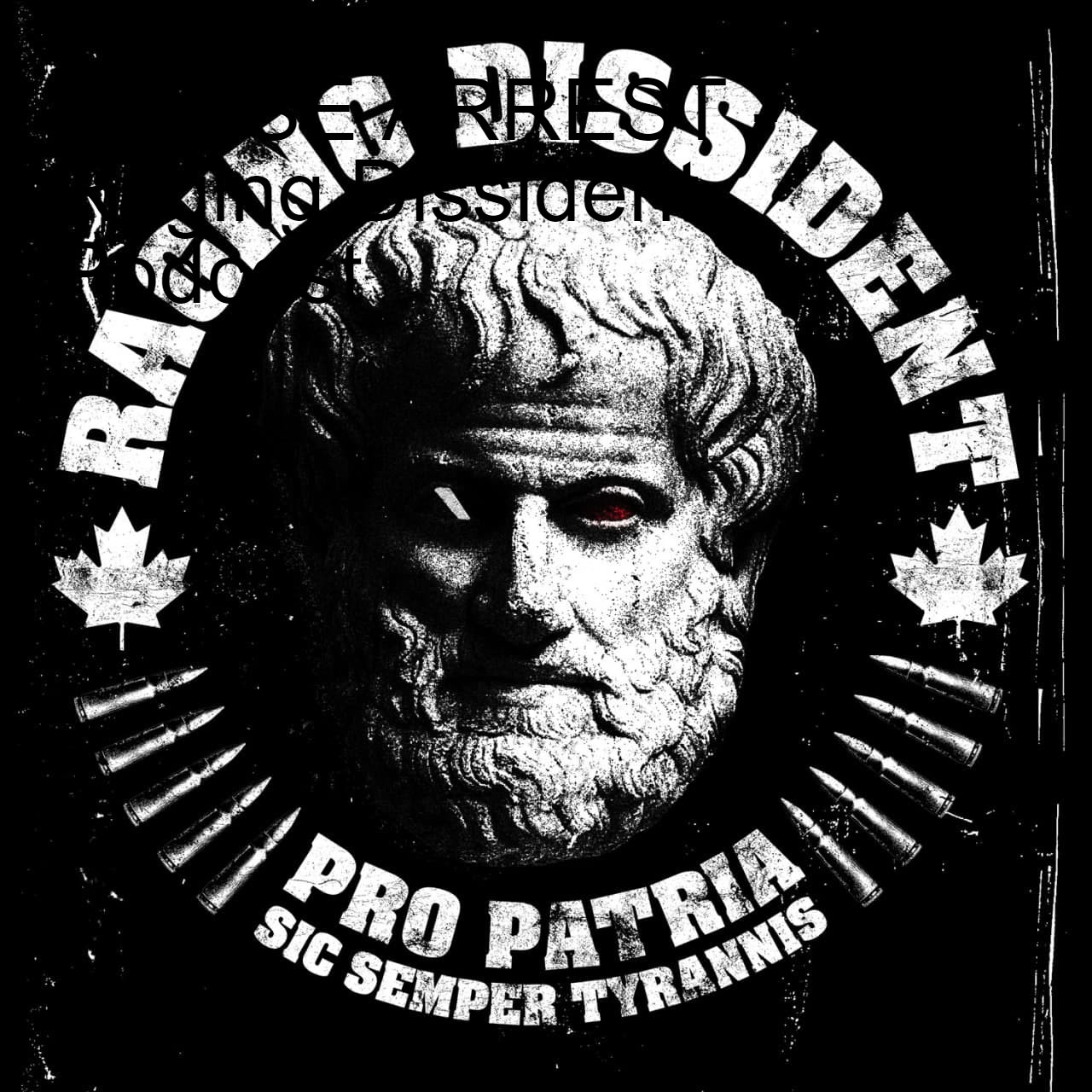 800pm EST
False paradigms are supported by the ruling class, because it works. For them.
We no longer live in a world of left wing v right wing. There are no more wings. It's regular decent people trying to survive a world of cultural marxism, implemented carefully over time to rob us of our ability to think straight and see reality.
There are valuable ideas and people all over the spectrum - but the system would rather everyone play inside their boxes and worry about the small people.
Every minute you spend worrying about some other fellow person is a minute you don't spend thinking about these God complex dickheads playing us like a piano.
There's us, and there's "them". That's it.
🗡STREAM LINKS🗡
https://entropystream.live/ragingdissident
https://rumble.com/vt1c3c-ragecast-211-divide-et-impera.html
🗡WEBSITE, STICKERS, SOCIAL🗡
https://linktr.ee/ragingdissident