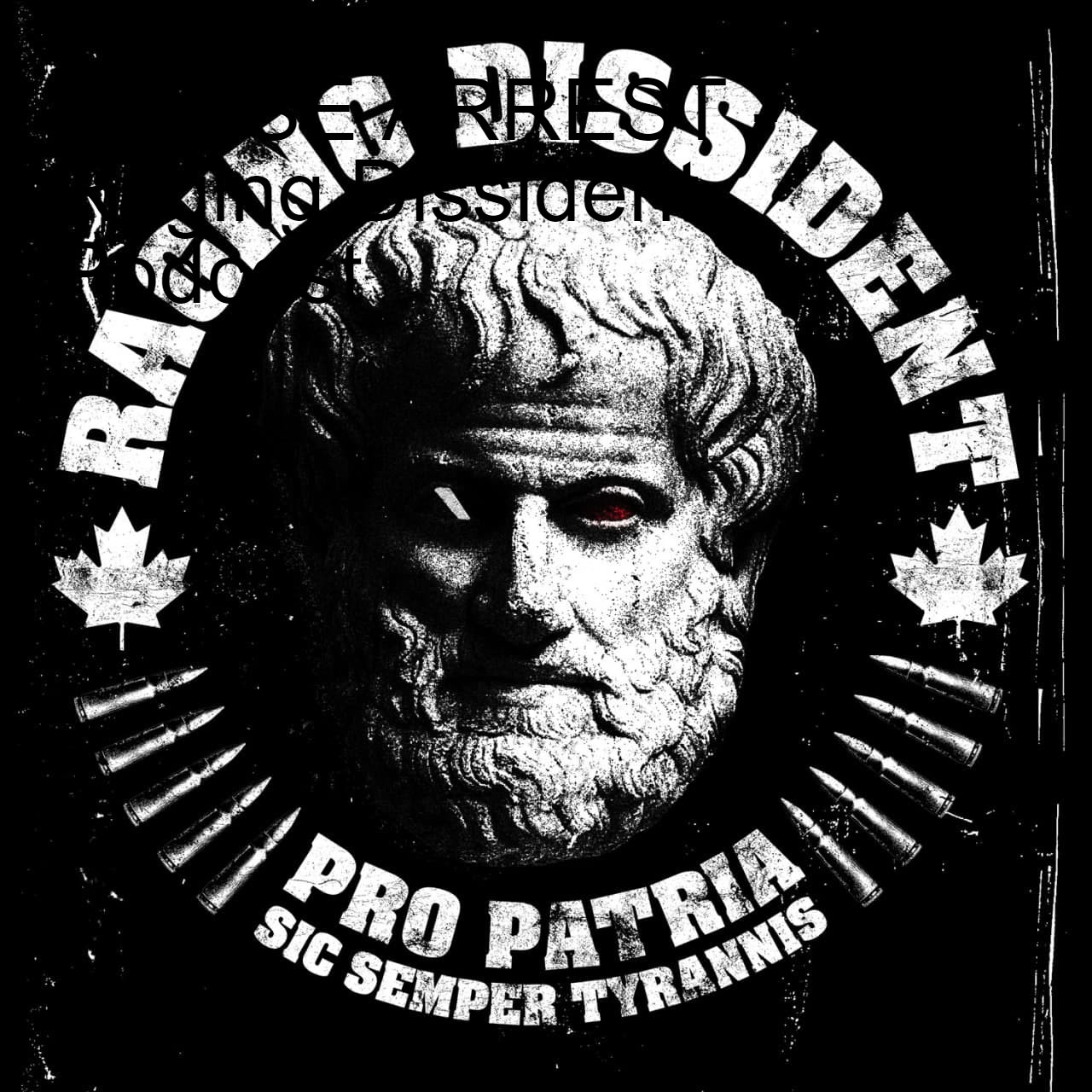 The ruling class of the world appears to have no intention of slowing down the train to downtown fuck-town.
They are finally doing what they've openly said they were always going to do. For nearly 2 decades, "tinfoil hat" people have tried to sound the alarm.
They openly publish their agendas via the World Economic Forum, Bilderberg, Davos and other elitist quarterly gatherings.
It would be wise to simply take them at their word and prepare. Australia has become a police state, other European countries teeter close to the same while our appointed rulers here in North America muse about doing the same.
"Do not pray for easy lives. Pray to be stronger men. Do not pray for tasks equal to your powers. Pray for powers equal to your tasks."
🗡STREAM LINKS🗡
https://entropystream.live/ragingdissident
https://rumble.com/vmk5l6-ragecast-169-march-forward.html
🗡WEBSITE, STICKERS, SOCIAL🗡
https://ragingdissident.com
https://linktr.ee/ragingdissident