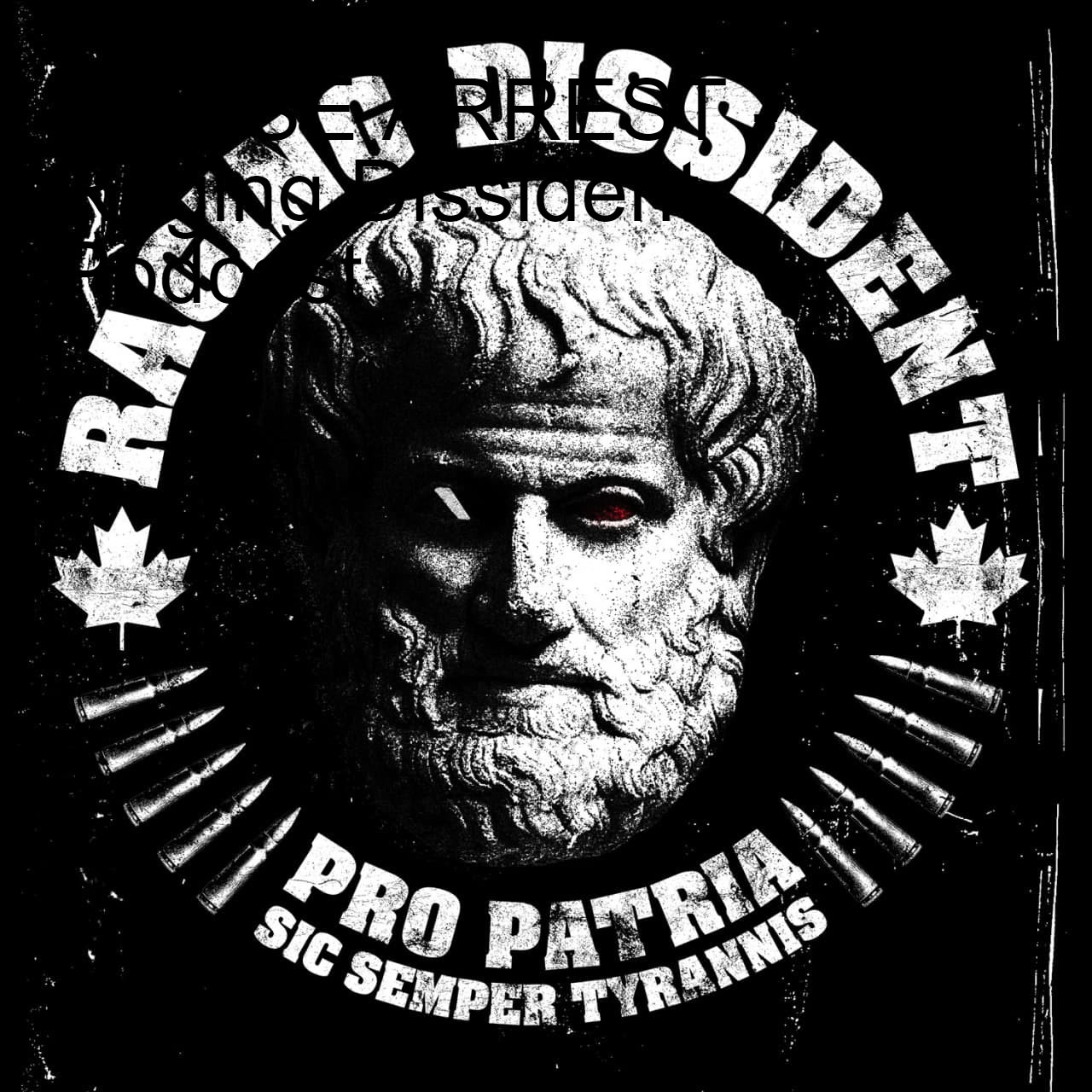 Fear is one of the most powerful human emotions. It is compelling, and can make you believe any number of things that aren't true, cause you to lose touch with reality or act irrationally.
Learning to manage this in a healthy way is imperative to success in stressful environments.
Like living in a dystopian nightmare where the government will tell you that you can't participate in society or have a job without being coerced into medical procedures, for example.
🗡STREAM LINKS🗡
https://entropystream.live/ragingdissident
https://rumble.com/vmxlvc-ragecast-171-no-fear.html
🗡WEBSITE, STICKERS, SOCIAL🗡
https://ragingdissident.com
https://linktr.ee/ragingdissident